Know Your Worth And Charge Accordingly
Including:
Bundle builder (Create your own)
Bundle Passport (Access to pre-built library)
The Bundles Add-on is a way to streamline and systemise your pricing, quoting & invoicing. You can roll several items of labour & materials into a preset 'bundle', with a fixed price and a single description for clients to see on your quotes & invoices.
Charge what your services are worth, Instead of just the time spent on site.
Bundles makes it easier to increase the value of services and systemise your pricing, while guiding your clients to focus on the outcomes they're paying for.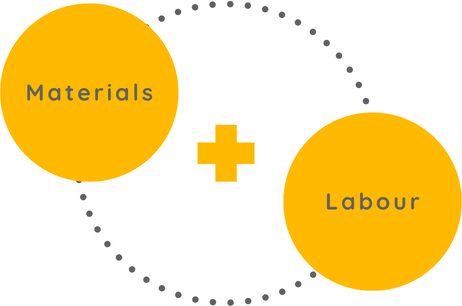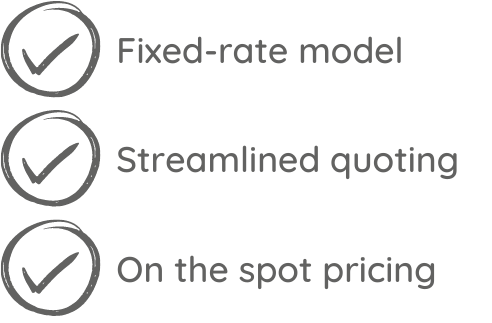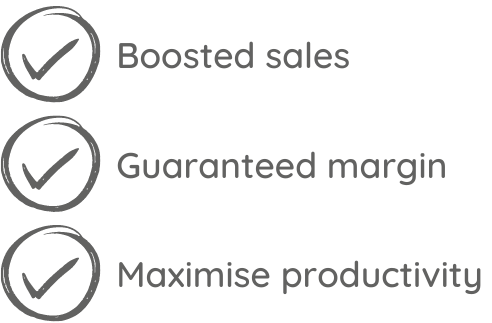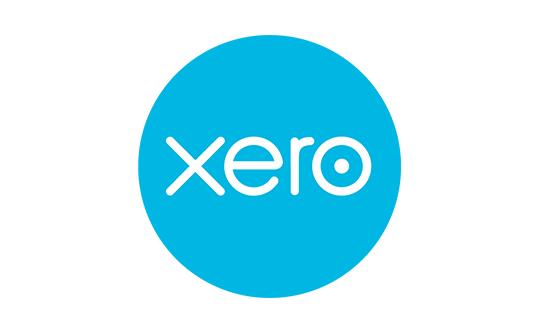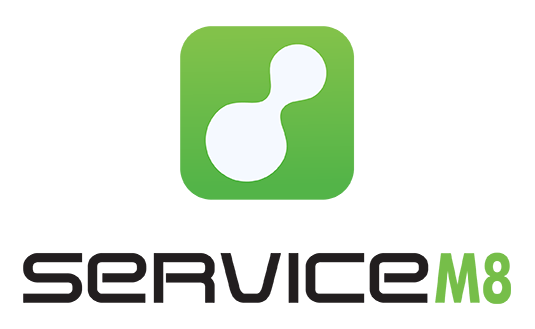 Compatible Individually or Together

Included in Burdi's Enterprise membership.
At Burdi, we are famous for streamlining administrative processes to give businesses more time to focus on growth.
Our Bundle Builder will allow you to build new service packages through an easy-to-use modular Interface that guarantees and drives your profit margin.
Simply:
Select your Industry and type of service you wish to offer (install, replace, upgrade, etc.)
Input your preferred materials and desired labour
Export your Burdi Bundle to ServiceM8 as a line-item or bundle
Burdi will automatically update the pricing in ServiceM8 to ensure you maintain your profit margin regardless of purchase price fluctuations from your supplier.

At Burdi, we understand if you don't have the time or desire to build your own bundles!
For a one-off fee, Enterprise members can purchase one of our Bundle Passports to gain access to our pre-built bundles.
By purchasing a Bundle Passport, you will gain unrestricted access to our library of trade-specific bundles that are already built and ready to use.
The library will be updated and expanded regularly so that your bundles remain current. You will also have the ability to customise each pre-built bundle to suit your business services and customer base.
Please contact us directly at [email protected] to discuss pricing.